Church Bulletin
February 5, 2023
CALL TO WORSHIP
Announcements
Welcome
Prayer
"How Great Thou Art"
"Name Above All Names"
COME TO WORSHIP
Responsive Reading
Offering
Prayer
Worship In Praise
"Awesome God"
"Indescribable"
"Great Is The Lord"
Communion
Ministry In Scripture
Pastor Marty
"Some ABCs Of DiscipleShip"
Hymn "To God Be The Glory"
Prayer
In Our Prayers This Week
Church Family
Dennis and Linda Abraham
Evan and Tiffany Adams
Village Missionary Spotlight
Steve and Darleen Fournier
Milford Center, NY
We are located among the rolling hills of central upstate New York. We are about 15 miles from Cooperstown, home to The Baseball Hall of Fame. There are also two large baseball camps in the area. Tourism is the leading industry here. Prayer Requests: 1) We will retire from Village Missions at the end of February. Please pray for the church during this transition. 2) Please pray for the church's leadership to "take the reins," as I will be cutting back to part-time as an associate missionary until a new missionary family arrives. 3) Please pray for us as our role in the church and community changes. We've been here for almost 30 years.
OPCC Missionary Spotlight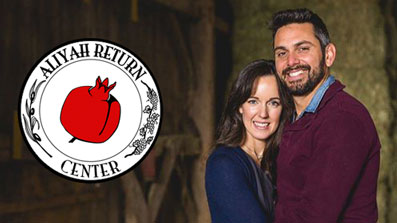 Chaim and Deanna Malespin
Aliyah Return Center
Aliyah Return Center is a Bible-centered, prophetic ministry built on love and uncompromising faith, directed by Chaim Malespin, a Galilean, and his wife Deanna. ARC is building bridges and encouraging Jews and Christians to work together to fulfill God's plans for Israel and nations. ARC welcomes new arrivals to the land and helps to orient them to the country and cultures of Israel. God has covenant love for Israel, and ARC helps immigrants to be part of the prophesied "Return and Restoration" of Jewish people from the four corners of the earth. It stands in advocacy for Jewish and Christian people through initiatives like: "Sing Together", "Ambassador Academy", "Vertical Galilee House of Prayer" and Internships. Learn more.
Announcements
Today
Koffee Koinonia after our service today -- everyone is welcome!
6:00 p.m. -- No service tonight
Monday, February 6
10:00 a.m. -- Ladies Bible Study: 1 Timothy, Lesson 5.
Tuesday, February 7
7:00 a.m. -- Men of The Cross
Wednesday, February 8
6:30 p.m. -- Power Up! Prayer Session
Upcoming Events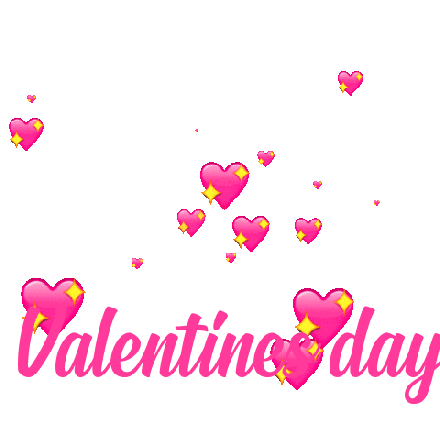 Tuesday, February 14
10:30 a.m. -- Valentine's Brunch; there will be a sign-up sheet. Your RSVP is requested.
Thursday, March 9 - Saturday, March 11
Our 41st annual Men of The Cross Men's Retreat at OPCC; more information to follow.
Sunday, March 19
St. Patrick's Day Potluck after our service.