Church Bulletin
April 2, 2023
CALL TO WORSHIP
Announcements
Welcome
Prayer
"I Sing The Mighty Power Of God"
"Thou Art Worthy"
COME TO WORSHIP
Offering
Prayer
Scripture Reading
Communion
Song "Behold The Lamb"
Worship In Praise
"Let God Arise"
"The Lion And The Lamb"
"Indescribable"
Ministry In Scripture: Psalms Of Messiah
Pastor Marty Cole
"The King's In His Court"
Hymn "He Hideth My Soul"
Prayer
In Our Prayers This Week
Church Family
Pastor Marty and Cindy Cole
Jonathan and Jackie Cole
Village Missionary Spotlight
Mark and Leslie Monroe
West Halifax, VT
West Halifax Bible Church is in the green southern mountains of Vermont. This area is well known for maple syrup, ski resorts, liberal politics, and great spiritual darkness. Our church is in the little village of West Halifax (pop. under 800) and a 30-minute drive from Brattleboro, Vermont. Prayer Requests: 1) Praise the Lord for his healing of a health challenge Pastor Mark was experiencing. Doctors said there was no hope for healing, but the Lord had other plans! 2) Please pray for Pastor Mark's upcoming surgery and a quick recovery. 3) Please join us in prayer for the next theme for Sunday church services: "That I may know Him." 4) Please pray for effective Gospel outreach in this community and growth in the church body as God wills.
OPCC Missionary Spotlight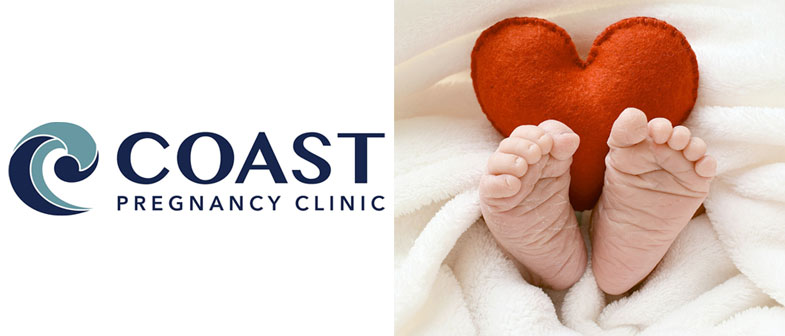 Coast Pregnancy Clinic
Coast Pregnancy Clinic aka: "Door Of Hope" of Astoria, ministers to clients with medical and emotional support, and the information they need to make the best decision for them. CPC is concerned for the physical, emotional and spiritual well-being of each client. As a non-profit, faith-based organization, they are committed to serving clients without prejudice or judgment. With medical professionals, client advocates, a medical director, who is a licensed physician, certified by the American Board of Obstetrics and Gynecology, CPC offers compassionate care and the Truth of the Gospel of our Lord Jesus Christ. Learn more.
Announcements
Today
Koffee Koinonia after our service today -- everyone is welcome!
Please RSVP today if you're coming to the Seder on Wednesday, April 5.
6:00 p.m. -- Prayer, Praise, Petition
Monday, April 3
10:00 a.m. -- Ladies Bible Study: Job, Lesson 5.
Tuesday, April 4
7:00 a.m. -- Men of The Cross
Wednesday, April 5
6:00 p.m. -- Passover Seder at OPCC. Please RSVP today to (360) 665-4548 with your name, phone number and number who will be attending -- thanks!
Upcoming Events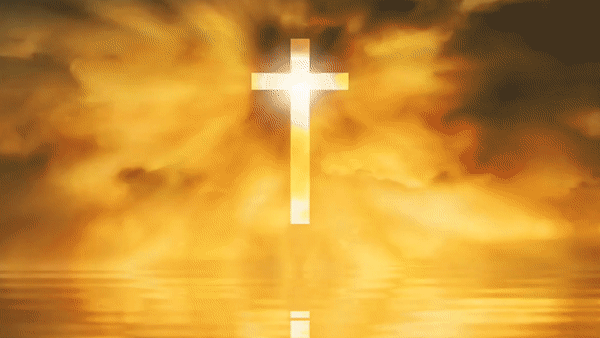 Sunday, April 9
6:30 a.m. -- Easter Sonrise Service at the WDFW gazebo at 268th Pl. and Sandridge Road on the bay side.
10:00 a.m. -- No Sunday School
11:00 a.m. -- Easter Resurrection Service at OPCC
Monday, April 24
6:30 p.m. -- Dessert Fellowship
7:00 p.m. -- Congregational Meeting; we will be voting on Constitutional changes.