Church Bulletin
May 15, 2022
CALL TO WORSHIP
Announcements
Welcome
"Welcome"
"The Solid Rock"
COME TO WORSHIP
Scripture Reading
Offering
Prayer
Worship In Song
"Open Up The Heavens"
"You Are God Alone"
"Before The Throne Of God Above"
"It Will Be Worth It All"
COMMIT TO WORSHIP
Ministry In The Word
Pastor Marty:
"When Will We 'All' Get To Heaven?"
Pastoral Challenge
Prayer
Hymn "When We All Get To Heaven"
Benediction
In Our Prayers This Week
Church Family
Richard and Maryclare Stenblom
Jim and Barb Stensgard
Village Missionary Spotlight
Evan and Emily Goettel
Butte Falls, OR
Butte Falls is a historic small logging town located in Southern Oregon. Our town is fully fenced in and surrounded by open range. We are nestled in the shadow of Mt. McLoughlin (called Mt. Pitt by locals). Outdoor activities are a big attraction here – people come to walk, bike, hike, swim, camp and enjoy the beauty of the area's lakes, streams, waterfalls, and rivers. Prayer Requests: 1) Our local community is spiritually open and eager to have a thriving family of believers in their midst. Please pray for hearts to be softened to Jesus and His leading. 2) Pray for our recently baptized brothers and sisters, that their relationship with Jesus would flourish and their lives would be transformed! 3) Pray for our summer programs and a continued partnership with Child Evangelism Fellowship. 4) Pray for workers within our growing church, especially for the children's ministry and the Sunday worship service.
OPCC Missionary Spotlight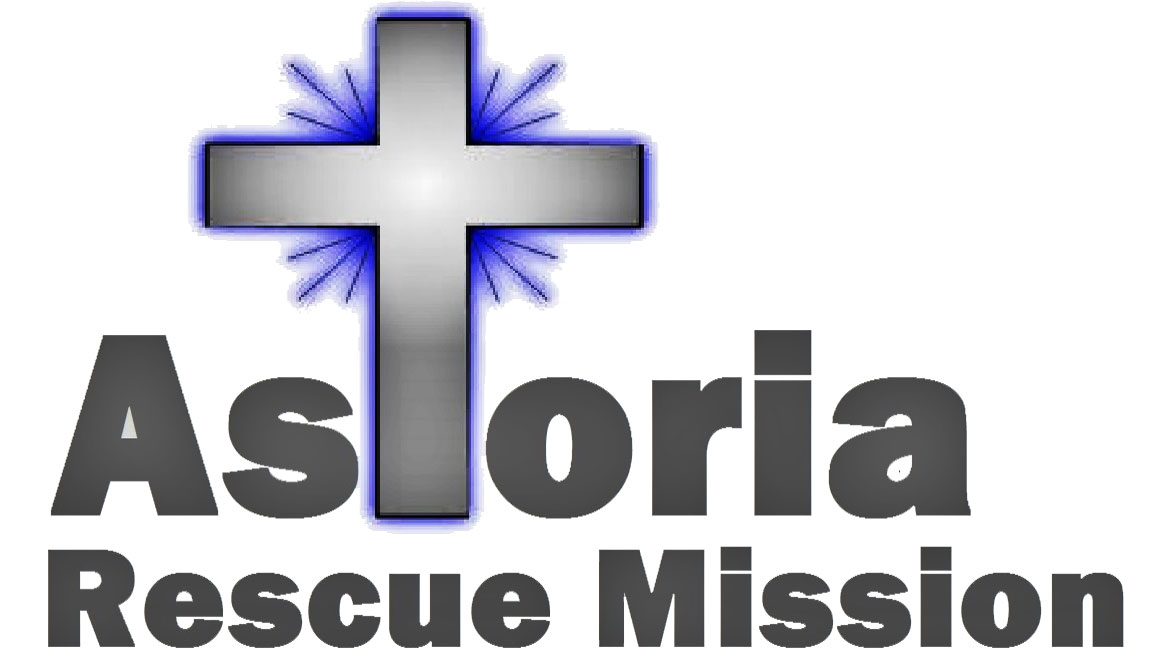 Chaplain Rudy Kruger, Director
Robert Warriner, Manager
Astoria Rescue Mission
Astoria Rescue Mission, on Bond Avenue in Astoria, Oregon, has been instrumental in helping both men and women discover character and cultural miscues, and provided time, talent, tools and tasks to aid their restoration to a productive end. For over 40 years, the ARM houses have given safe places to rest, take refuge, refuel and reinforce the principles of GOD'S love in the lives of those who come broken and in need of being built up in the faith, that delivers. Learn more.
Announcements
Today
Koffee Koinonia after our service today -- everyone is welcome!
6:00 p.m. -- Prayer, Praise and Petition
Tuesday, May 17
7:00 a.m. -- Men of The Cross
Wednesday, May 18
6:30 p.m. -- Power Up! Prayer Session
Upcoming Events
Baby Bottle Campaign
Coast Pregnancy Clinic's annual Baby Bottle Campaign continues until Father's Day, Sunday, June 19. Please pick up a baby bottle at the back of the church to fill with your pocket change. Your contribution is appreciated!